The Marin Poetry Center Anthology is published annually.
2019 editor: Kirsten Neff
Submission Period: January 15 – March 15.
DEADLINE EXTENDED to APRIL 1st!
Submit Your Work
We accept submissions via Submittable, our online management system. All guidelines are listed within.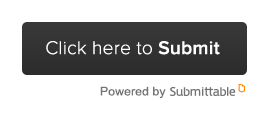 You must be a current member of Marin Poetry Center to submit. To join or renew online, click here. Don't forget to also read the MPC Anthology Code of Ethics. For specific questions or problems please write to anthology@marinpoetrycenter.org
Purchase A Copy
Mail a check to Marin Poetry Center, PO Box 9091, San Rafael, CA 94912.
2018 anthology: $18.00. All previous anthologies: (1998 through last year): $5.00.
Please include shipping and handling: $3.50 for first book, $1.50 for each additional book.
Remember to indicate your name and address, and which volumes(s) and how many of each you'd like.