The Marin Poetry Center Anthology is published annually.
2020 editor: Sian Killingsworth
Submission Period: Submissions open January 15, 2020.
You must be a current member of Marin Poetry Center to submit to the Anthology.
To become a member or to renew your membership, click here. Please read the MPC Anthology Code of Ethics. For specific questions please email anthology@marinpoetrycenter.org
** Complete Submission Guidelines are available at the link below. You'll be able to read and review the Guidelines before you submit.**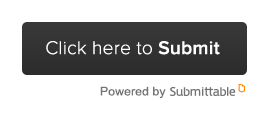 Purchase A Copy
Mail a check to Marin Poetry Center, PO Box 9091, San Rafael, CA 94912, and include your name, address, and indicate which year's issue you would like.
Costs: 2019 anthology: $18.00. All previous anthologies: (1998 through last year): $5.00.

Please include shipping and handling: $3.50 for first book, $1.50 for each additional book.